WELCOME TO E.A.S.T. Group
At E.A.S.T. Group our instructors bring hands-on experience and training to provide a learning atmosphere that prepares our students for the environment they operate and live in. Our methodology is based on realism and stays current to the ever evolving society. Students at E.A.S.T. come from all backgrounds and levels of experience.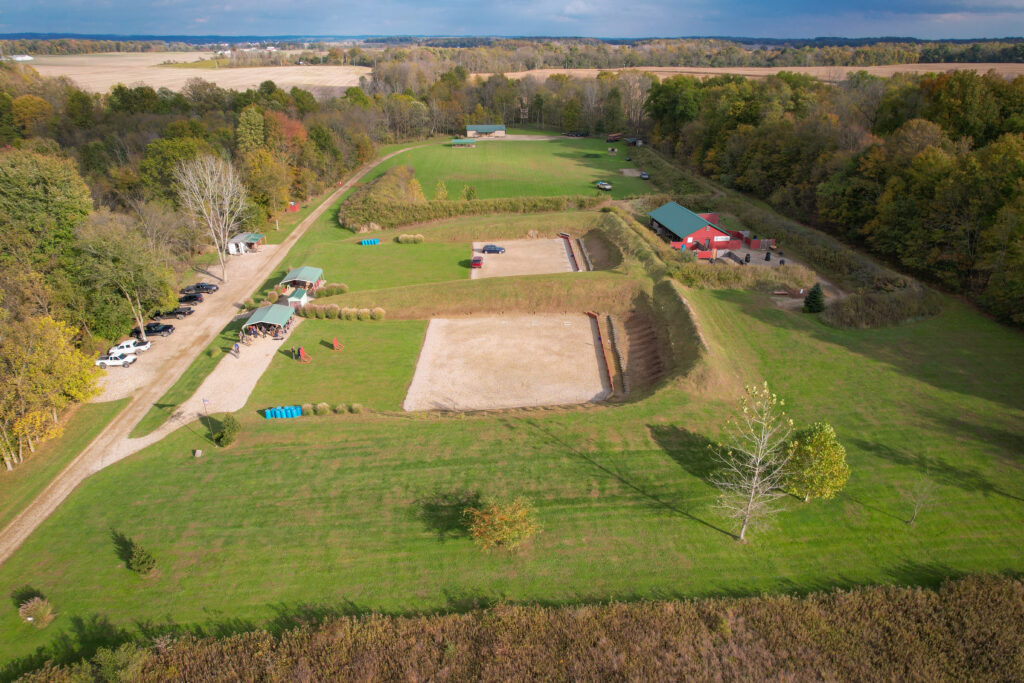 Come see what the PREMIER training facility in Ohio has to offer!
"We don't teach shooting, we teach fighting with a gun. Bullets are inbound is our mantra."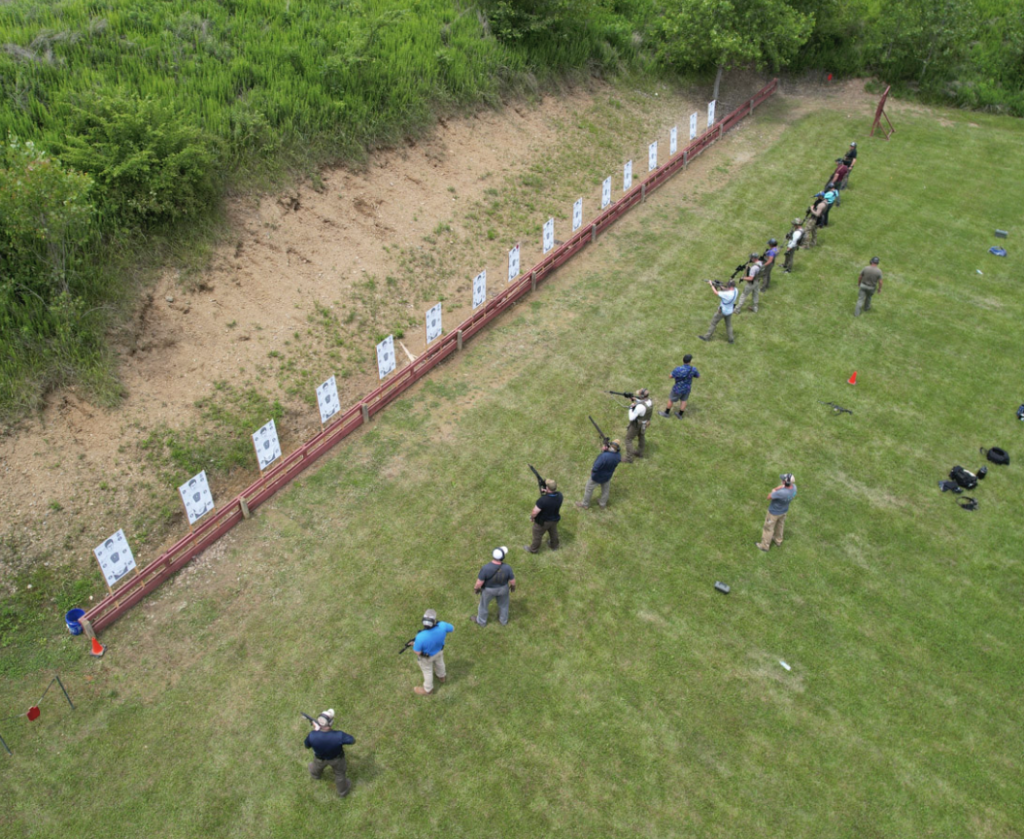 Location
2535 Township Road 192
Fredericktown, Ohio 43019
Connect